The following documents will help you set up and administer Pathfinder Server.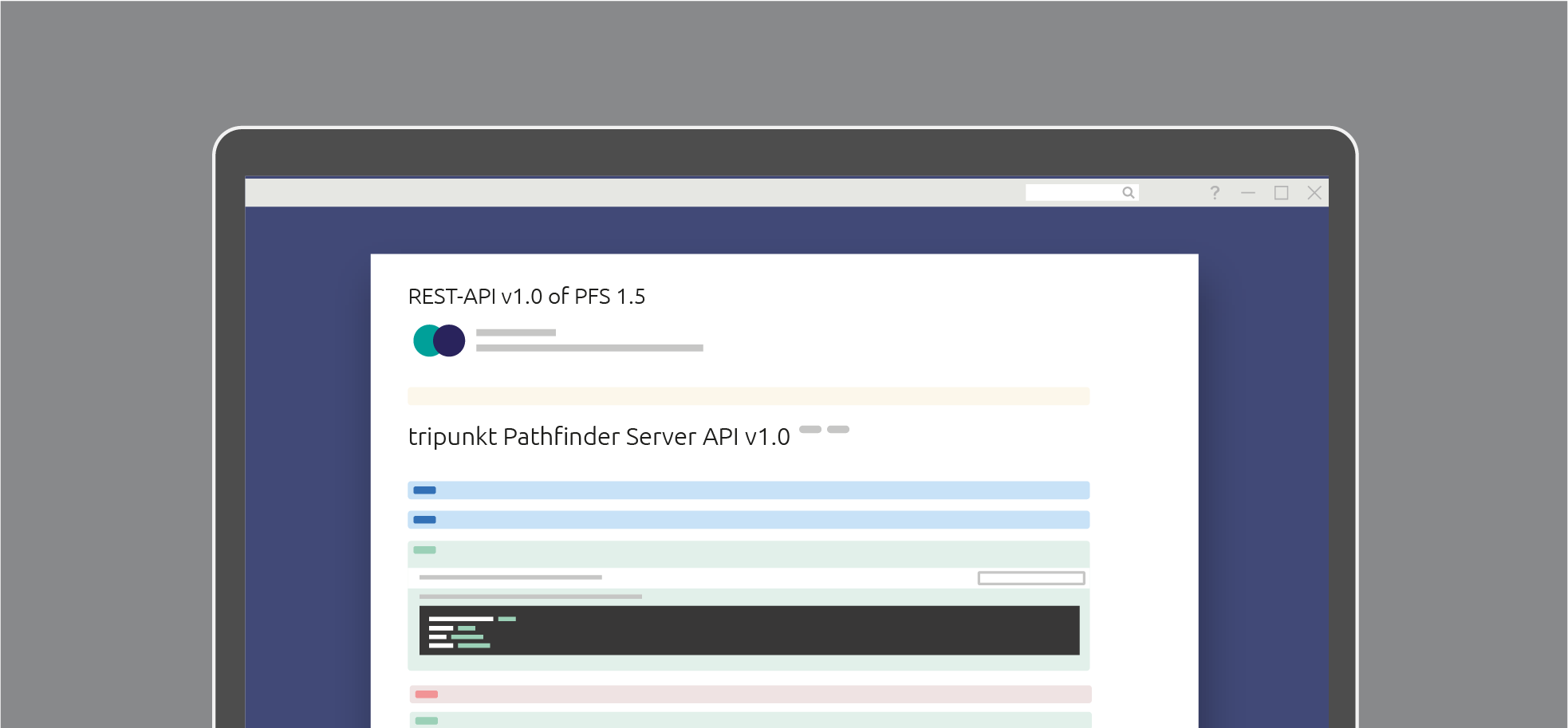 Overview
Pathfinder Server is the interface both Pathfinder Mobile as well as the REST API use to communicate with Pathfinder.
System Requirements
Currently Pathfinder Server can only be installed on Microsoft Windows systems and some Linux Distributions. It is possible to install Pathfinder Server on a desktop system (Windows 10), however, we recommend a Server edition of Windows to run Pathfinder Server.
Hardware

Software

Supported databases

2 GB RAM

500 MB available storage on hard disk

Windows 10 (x64)

Windows Server 2012 R2 (x64)

Windows Server 2016 (x64)

Windows Server 2019 (x64)

Debian 9 or greater

Ubuntu 18.04 or greater

Red Hat 8 or Centos 8

Please make sure that the database server can be accessed from the machine you install Pathfinder Server on

Microsoft SQL Server 2012 and above

MariaDB 10.2.4 and above

PostgreSQL 9.4 and above

Microsoft Azure (MS SQL) 2008 and above

Firebird 3.0

Oracle 11g and above
Server Installation: Windows
Learn all about how to install Pathfinder Server on Windows. It is important to have Pathfinder already running on the database you want the server to connect with.
Get started with the Server Installation for Windows →
Other Server Installations
REST API
The new interface allows you to access Pathfinder data quickly and efficiently. An extensive library of function calls is available for this as well.
Learn all about the REST API →
Learn about