In this chapter you will find everything an administrator needs to install and manage the Pathfinder software.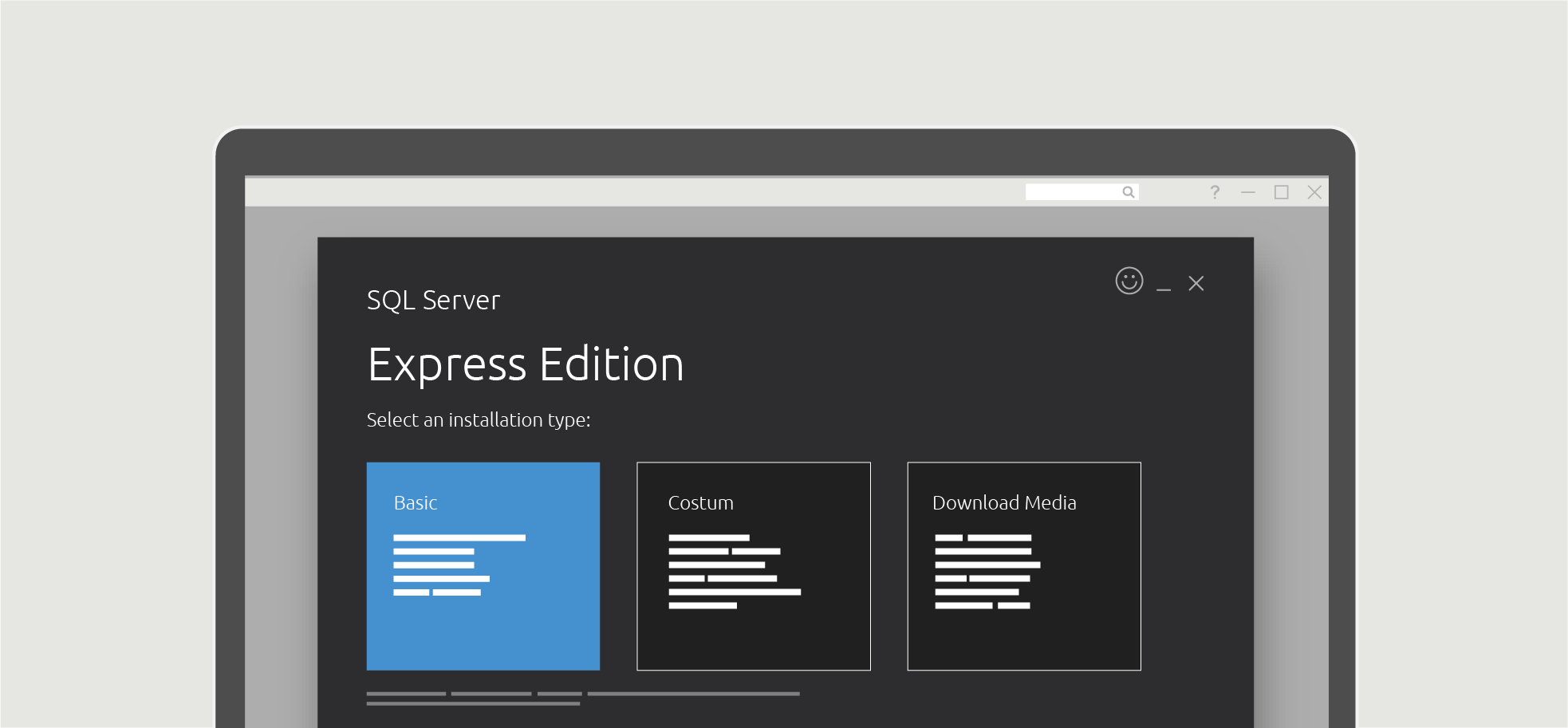 We offer a demo database which provides many examples and network components to test out the different functionalities in Pathfinder.
Contact us for any further queries and more details.
Overview
Learn all you need to know about setting up Pathfinder, connecting it to a database, performing updates and much more.
System Requirements
Minimum requirement

Recommended configuration

Database requirement

Windows 8.1 (x86 and x64)

Windows 10 (x86 and x64)

Windows Server 2008 R2 SP1 (x64)

Windows Server 2012 (x64)

Windows Server 2012 R2 (x64)

Windows Server 2016 (x64)

Windows Server 2019 (x64)

Windows 10

Dual-core CPU, above 1 GHz

4 GB main memory, 5200 MB free hard drive space

Pathfinder needs a database system to save your data. There will be up to 12 separate connections per logged in user.

Pathfinder supports the following database systems:

Oracle 11 or higher

Microsoft SQL Server (Express) 2008 or higher

MariaDB 10.4.25 or higher

PostgreSQL 9 or higher

Firebird Embedded 3 (local only)

SQLite (local only)
Pathfinder Installation
This page describes the steps to install the Pathfinder client. It is advisable to run the setup as admin.
Get started with the Pathfinder Installation →
License activation
To start pathfinder, you must first enter your license code or your license file. We show you how to in 5 simple Steps
Get started with your License activation →
Setting up the database
Pathfinder uses an external database to store all data. Learn how to set up the different database types and connect them to Pathfinder.