In the following pages you will find information about how to login to Pathfinder and how to change your user information. You will also find an introduction to the user interface dashboard and helpful keyboard shortcuts.
---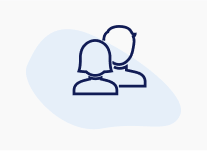 Login and User Information
Two simple steps to get going with Pathfinder.
Go to Login and User Information →
---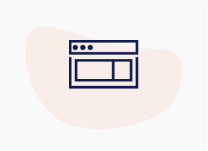 User Interface Dashboard
Get accustomed with the Pathfinder Dashboard in a quick introduction to its different sections and main functionalities.
Go to User Interface Dashboard →
Every trial includes our demo database, which provides many examples and network components to try the different functionalities of Pathfinder.
Contact us for any further queries and more details.
---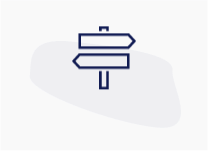 Controls and Shortcuts
In addition to navigating with the mouse, Pathfinder can be used efficiently with keyboard shortcuts.
A context menu is also available almost everywhere. You can access it by right clicking. Depending on the object, which is currently in focus, you will find different useful actions available in the context menu.
Go to Controls and Shortcuts →