Request Component Definitions
If a component definition you require is not yet available in the online catalog, our support team will gladly create it for you.
Select the Request Component Definitions option from the catalog section. Here, you can create request tickets for new component definitions.
---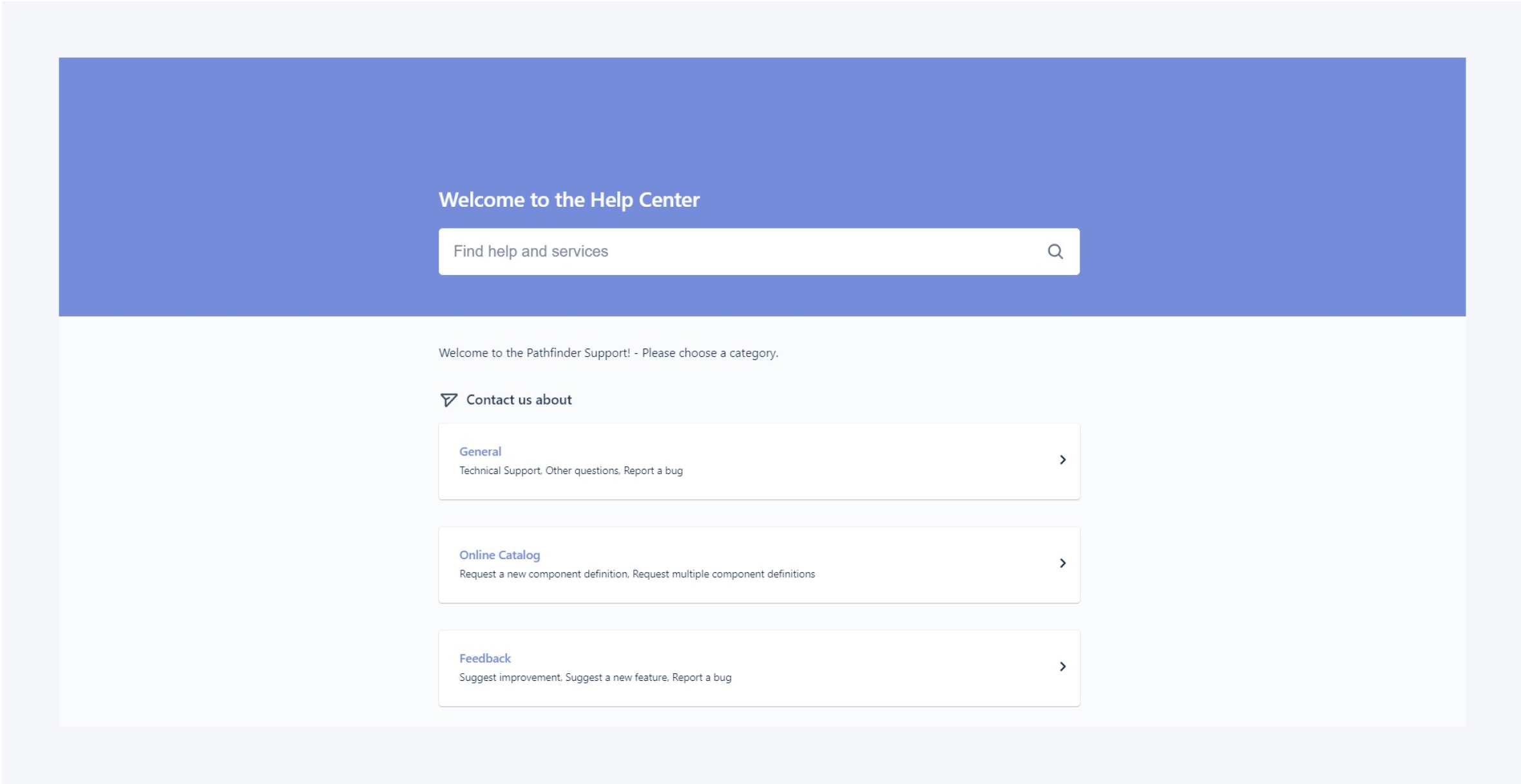 Select, whether you want to request a single or multiple component definitions and fill in the online form accurately with as much information as possible. The component definitions will be created by our team as soon as possible and published to the online catalog.
We recommend that you import all possible component definitions from the online catalog.

The online catalog is updated and improved continuously and provides component definitions, port types, slot types, cable types and qualities.
Please refer to the online catalog to save time and to ensure the compatibility of component definitions.